For the love of furniture, sometimes it makes sense to trace a style back to its origin. This time we're turning the clock back to the mid-century— the 1940s and 1950s— to understand the origin of the furniture designs of this forgotten era. Mid-century furniture features both simplicity and performance. The design is elegant, more like the clear-cut interior style, which combined ease, usability, and new-age simplicity.
Discover the origin of mid-century furniture to gain a better understanding of these designs that revamp our living rooms, dining areas, and kitchens.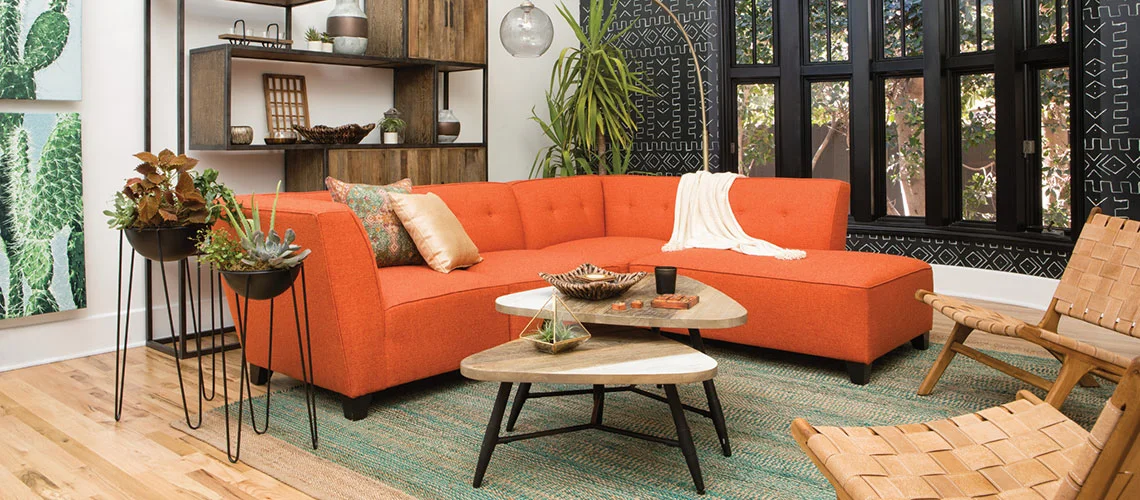 Mid-century Furniture: Its Roots
Like its name suggests, this art of building household furniture dates back to the 1940s and 1960s. A period when the world was making its advanced steps to modernization.
The fundamentals behind the design were usability, stylishness, and simplicity, according to its founders Le Corbusier and Bauhaus—some of the most influential designers of the mid-century. These … Read the rest