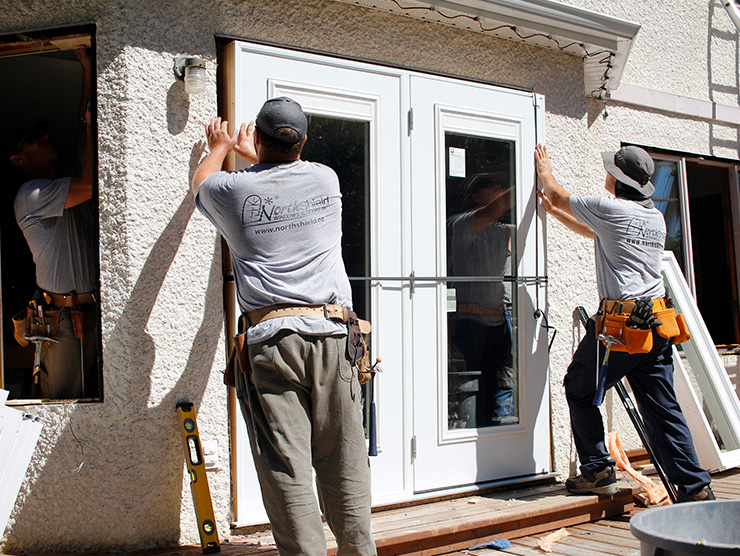 Let's face it. Windows and doors specialists are very numerous to us today. How do you know if you are choosing the right company? It is difficult to know for sure because the choices can seem overwhelming; You can be sure of your decision after a few key considerations.
The right company is the one that is willing to go the extra mile to meet your individual needs. Unfortunately, you won't find that too often, however; when you do, it's worth holding onto.
Let's start with the initial consultation. We all know the routine. A representative from company X comes to your house to measure your windows and give you a price. There's nothing special about it, unless, you find the right company.
Things to look for
At that initial consultation, you want the company's representative to not only notice certain distinguishing traits about your home but also, you want … Read the rest