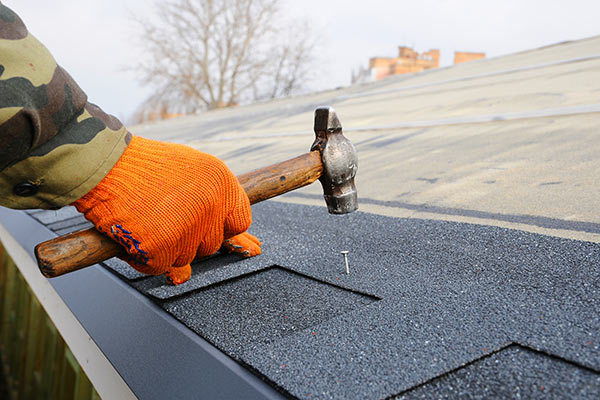 There is an African saying that goes if you ignore a crack you end up rebuilding the whole wall. This is to say that even if you think the leak on the roof is too small, repair it anyway. Many slam ignored leaks end up causing mold to grow on the insulations and causes the sheath and rafters to rot.
If you notice patched stains on the ceiling that are most often round. Some may travel down the wall. If you say any of these two signs it is time to take a keen look at your roof and identify the exact place that is leaking before it worsens.
Finding the location of the leak
Remove the shingles and look for any penetrations.
 If you have a case of running water, remember that will not indicate where the leak is from. Most leaks come from chimneys, vents and most projects … Read the rest