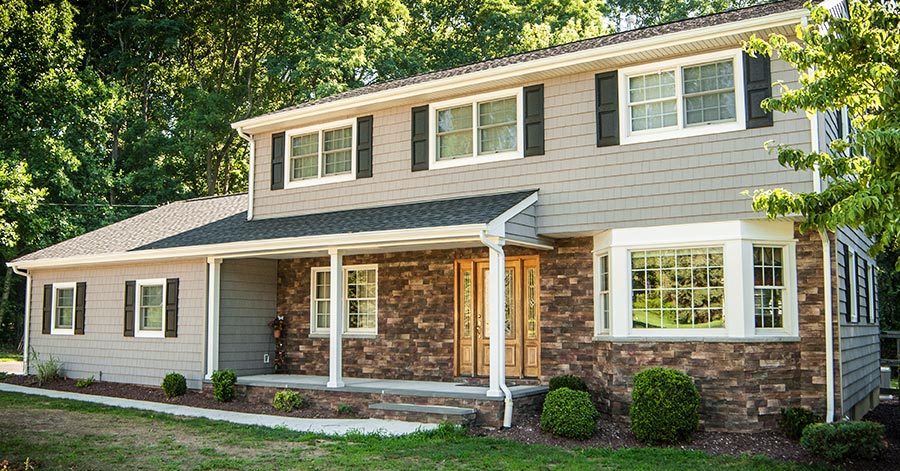 The search for affordable home siding has always included vinyl products, but early versions were a little disappointing to consumers. Advances in manufacturing technology have made this siding an increasingly popular choice with an ever-growing customer satisfaction base.
Vinyl Siding Today Is a Far Cry from the 1950's Versions
When vinyl siding first made an appearance for public consumption in the 1950's, there were noticeable problems. The first products to hit the market had a problem with premature sun fading of color and the materials would become brittle in colder weather. Newer technologies have evolved the product into one of the most durable on the siding market.
The Advance from Cheap to Smart
Vinyl siding was first marketed as a "cheap" option to cover the outside of your home. It remains one of the more inexpensive options, but it is the overall value that makes vinyl siding the "smarter" choice. … Read the rest