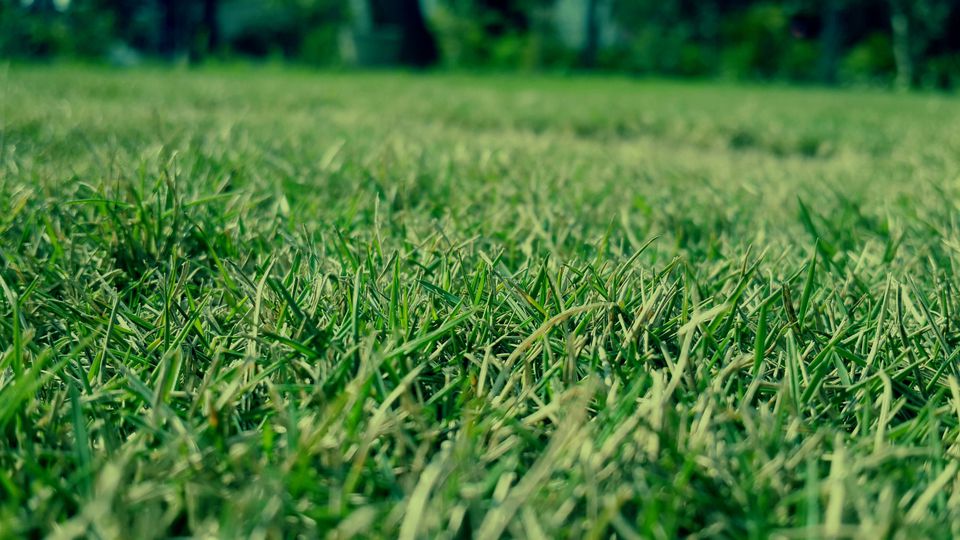 Homeowners often overapply fertilizer and pesticides to their lawns when looking to achieve a healthy, green lawn. A healthy lawn is able to resist disease better. Fortunately, it does not have to be difficult to cultivate a green lawn without using any chemicals. All you need are a few changes to keep it looking healthy and green without the need to worry about its impact on the environment.
Here Are 9 Tips for Achieving a Green Lawn Without Using Chemicals
Regular Mowing
Mowing is one lawn care task that's easy to put off. However, not mowing your lawn regularly is bad for the grass. The taller it grows, the more of it you will have to cut off when you eventually mow. The more you cut off, the more you will 'shock' the grass. This weakens the individual plants and results in other problems later on.
Raise the Height of
…
Read the rest