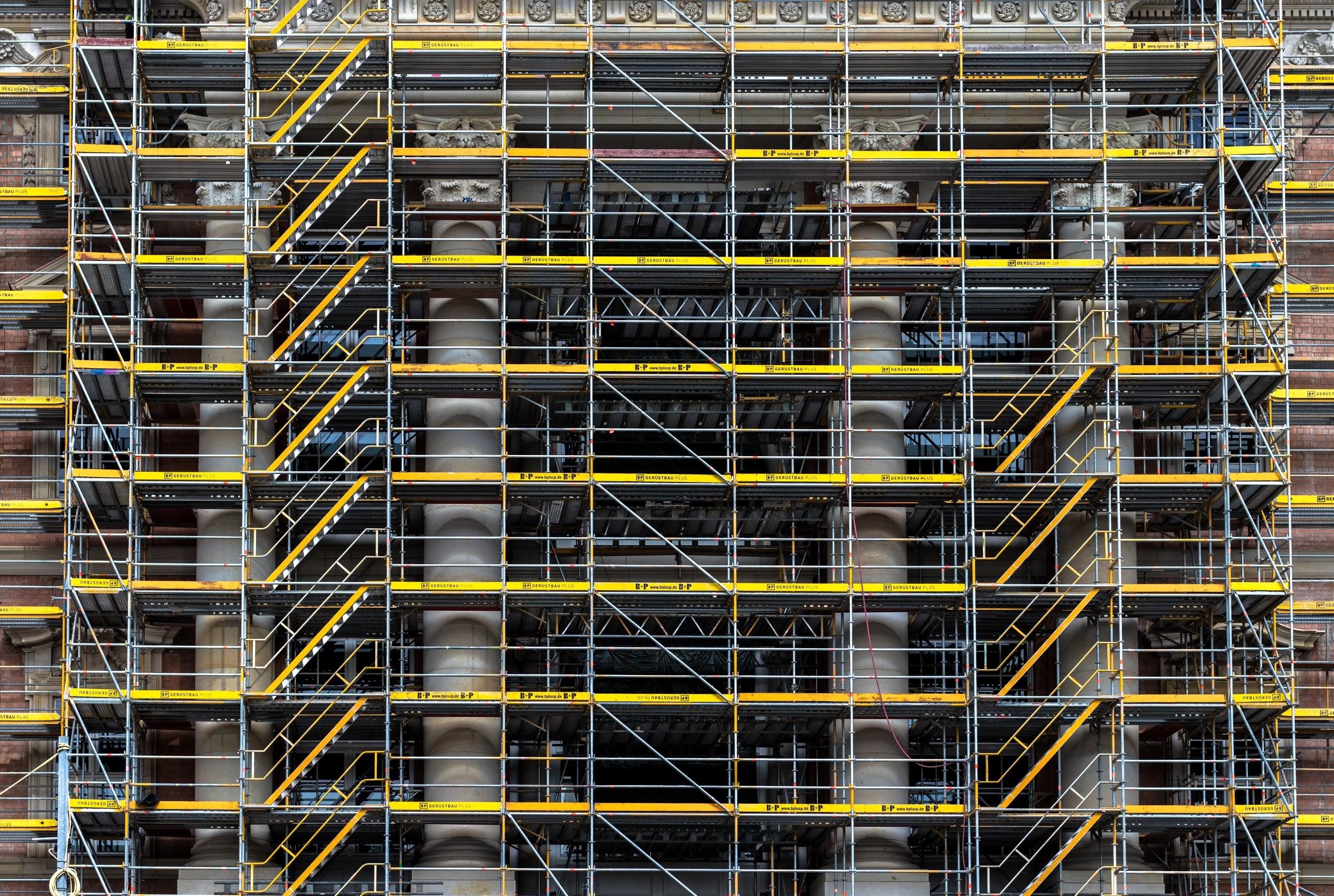 Image: Unsplash
Modern luxury construction faces something of a dilemma. Luxury builds have never been more lucrative to construct and market, especially in London, but they need to be balanced out with an active and responsible attitude to sustainability and eco-friendliness. This post will suggest some ways developers can strike this tricky balance, leading to a happy combination of satisfied clients and a healthier planet.
Choose your materials wisely
Whether you're building a block of luxurious flats or refitting an office interior to premium standards, you need to choose materials that are both high in quality and produced in a conscientious way.
Sustainable construction materials include concrete that's high in recycled crushed aggregate or reinforced with natural fibres such as bamboo or timber. Utilising materials like these reduces your building's impact massively, especially if you seek out recycled materials at every possible opportunity. If you're focusing on more natural materials … Read the rest