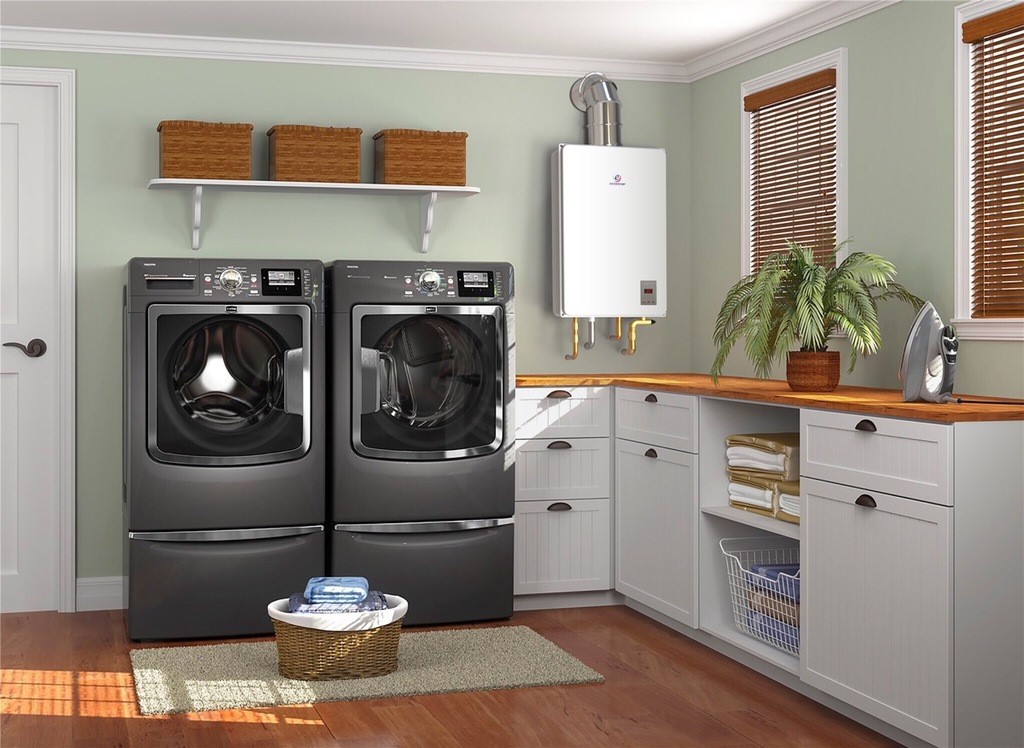 Nowadays, we can see that tankless water heaters became a popular choice for many households around the world. The reason for that is because it features a wide array of benefits when compared with the standard storage-type water heater.
Of course, it has some drawbacks and limitations that you have to consider if you want to go tankless in the household. Choosing a tankless hot water heater is a great decision, but you can easily spend more money on inappropriate choice.
We can help you understand why tankless water heaters should be your first choice:
What Is Tankless Water Heater?
The main reason for the popularity of tankless water heaters is due to energy efficiency that they produce in combination with a compact design. Finally, you will be able to get hot water instantaneously and only on-demand and when you need it.
When we compare it with traditional water heaters … Read the rest