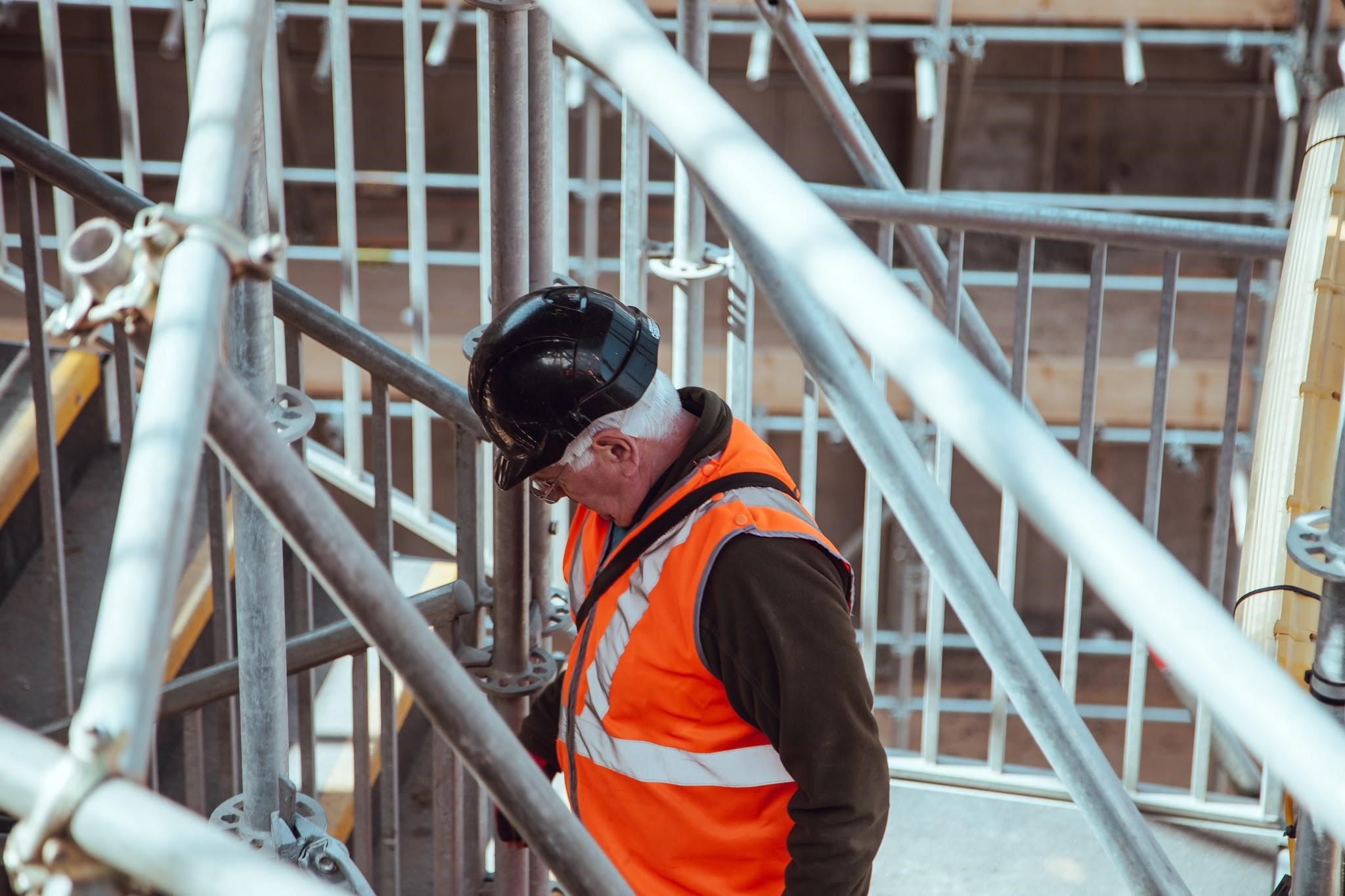 It should come as no surprise to us that Australia and Australians love their outbuildings. The country houses some of the most active outbuilding enthusiasts in the world.
Of all the outbuildings available, sheds are the most popular and that is putting it lightly. Australians love their sheds and they are proud about it.
On the quest to having the biggest, thickest, sturdiest sheds and outbuildings around, Australians have made use of a number of materials from simple plywood all the way down to military grade metals.
Of all the materials used, the best and most successful so far is steel. We all know about steel, it has a reputation that precedes it.
Steel is gradually taking over the outbuilding scene and the last thing you want to happen to you is to be left behind.
We are here to keep you up to date and preach the steel gospel … Read the rest