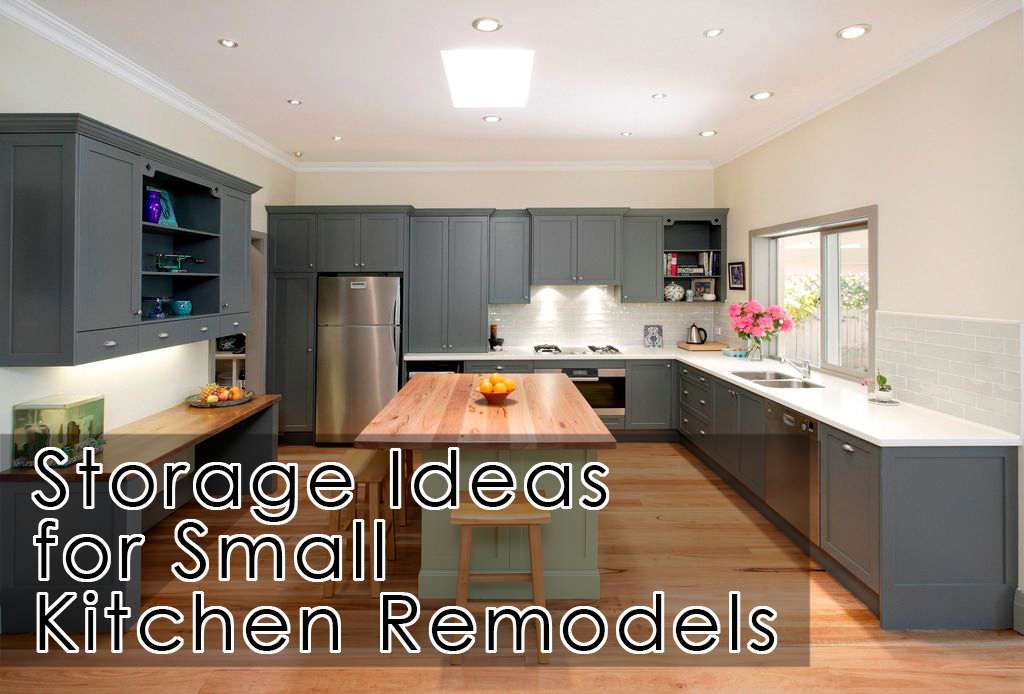 Most people remodel their home when they've outgrown it. Kids are growing up meaning more stuff and less space. You've amassed a larger collection of Tupperware than you intended to, and your husband has picked up one too many part time hobbies that come with all the part time clutter.
So, you're looking to remodel your kitchen – the one place in the home that's your place to relax with a hot cup of freshly poured coffee, turn up the music, and drift off into care-free land. But your smaller kitchen will definitely need storage for your not-so-small life.
We've got some great recommendations for new storage concepts when it comes to storage ideas for small kitchens. From kick-toe drawers that add storage where you wouldn't expect to keeping the Kitchen Aid off the counter, there's no end to hiding the storage.
Tuck Away the Trash
Not only are trash … Read the rest