Heat pumps are good substitutes for air conditioners and furnaces. They are some of the most energy-efficient systems for moderate heating and cooling. Just like refrigerators, they utilize electric power. To cool the house, they take up the indoor heat and direct it outside. They don't generate heat but rather move it from where it is not needed to where it is required.
Types of heat pumps from in NZ
The three types of heat pumps are water source/ geothermal, gas-fired, and air-to-air. They gather heat from the water, outdoor ground, and air respectively and use it to heat the indoor environment.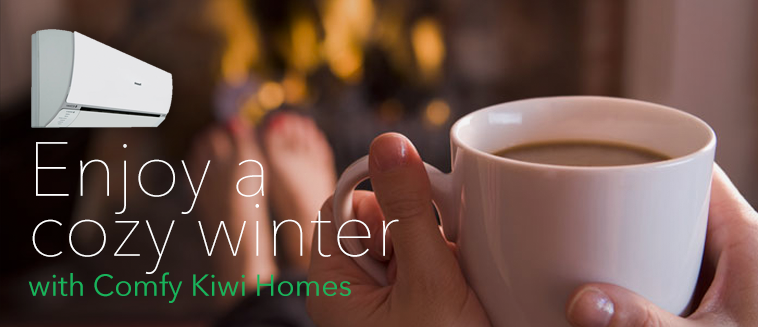 Air source:
The air-to-air mode conveys heat between the indoor air and the outdoor air. This mechanism can save 50% of your heating costs, meaning that it is better than a baseboard heater or a furnace. There are high-efficiency models which work better than the typical central ACs … Read the rest