< !DOCTYPE html PUBLIC "-//W3C//DTD HTML 4.0 Transitional//EN" "http://www.w3.org/TR/REC-html40/loose.dtd">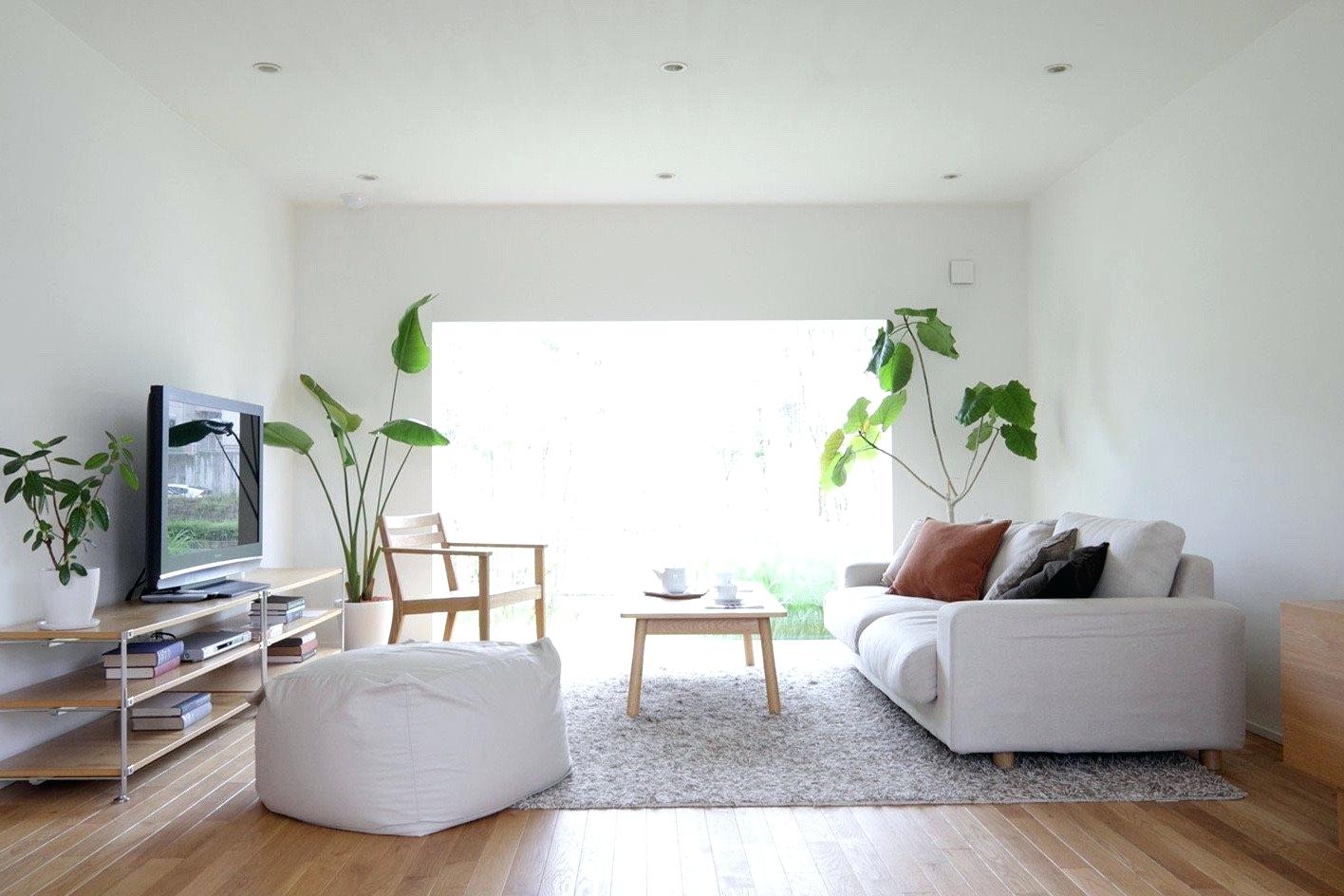 Minimalistic décor creates a peaceful, sensual space where one can escape the hustle and bustle of everyday life and truly relax. Pulling off this popular home decor trend, however, isn't as simple. There is a fine line between simplistic decor and a room with less stuff in it. Here are a few tips to creating an inspiring space without it looking plain and boring.
Quality over quantity
You aren't trying to fit as much as you can into a room and there won't be much to distract the eye from badly chosen furnishings. Choose well-made, high-quality pieces that will make a statement. To achieve this look you will need to declutter your home. Keep very few well-chosen elements on display and pack the rest away in your cupboards.
You can create simple but effective shelving using laminate wood such as MelaWood. Melawood boards come in gloss and matt and
…
Read the rest