Windows that tilt and turn are a clever design that allows you to open them in two ways. They can be swung open from the side like a normal casement window, or they can be tilted from the bottom to allow ventilation while remaining secure.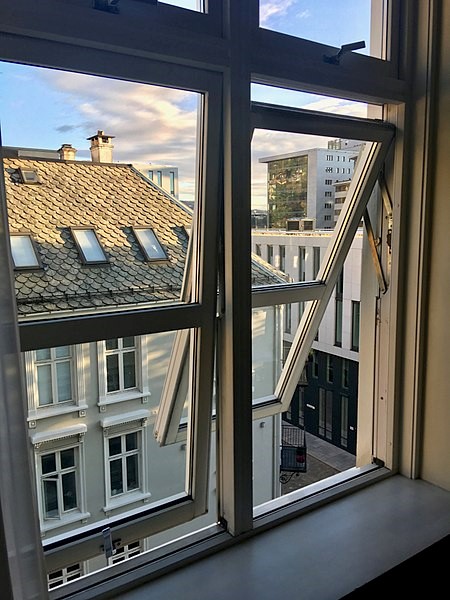 Not only do they have the energy-efficiency benefits of other double glazing, but this type of window also delivers a number of other benefits and convenience features.

Ventilation

Because these windows can be tilted inward from the top, they are a great way of providing ventilation. The opening in this position is too small for burglars to exploit, and because they tilt inward, they won't allow water in if it rains. Unlike the trickle vents fitted to some windows, you won't have a problem with draughts, either.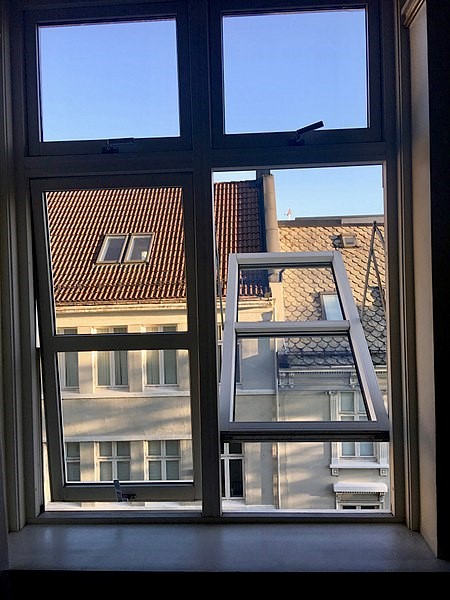 Easy to clean

When you fit tilt and turn windows such as those from … Read the rest