< !DOCTYPE html PUBLIC "-//W3C//DTD HTML 4.0 Transitional//EN" "http://www.w3.org/TR/REC-html40/loose.dtd">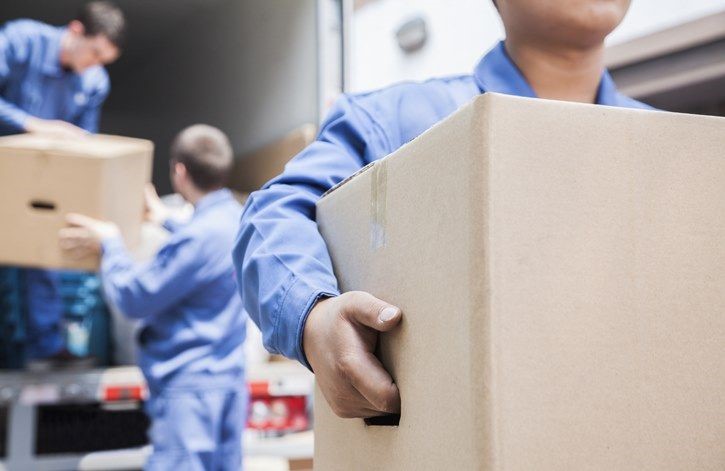 Did you know that the average Australian moves about 13 times during their lifetime? A recent study showed that the same average Australian spends around 208 days in their life dealing with issues connected with moving from one home to another. See some facts on this here.
If you're facing this stressful and exhausting challenge right now, you're probably wondering if something changed since the last time you did it. In this article, we'll tell you about 5 important things that you must consider before hiring a removalist. Read on, and learn more about it!
1. Experience
It is always best to choose a company that has a lot of experience behind them. It doesn't matter if the removing crew is young, it's important to have experienced leadership. Why is this important?
Because every furniture removal, almost without exception faces a problem at one point. Sometimes this problem is
…
Read the rest